Register now for spooky musical performance
Published: Thursday 29 October 2020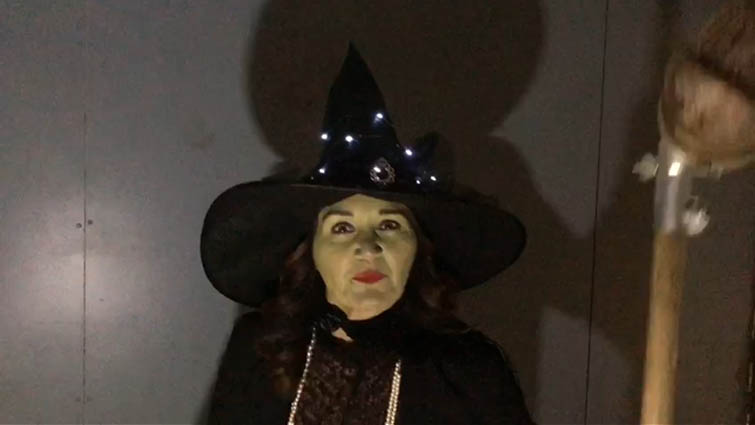 A spook-takular performance featuring young musicians from schools across South Lanarkshire is set to take place online.
Organised by the council's Instrumental Music Service, the 'Halloween Spooktakular' will take place on Youtube on Friday night at 7pm.
The pupils have been making use of Google Classroom to continue with learning their instruments while Covid-19 restrictions have been in place.
Instrumental Music Co-ordinator, Elaine Duffy, said: "We appreciate that it has been challenging for our young people to continue with learning their instruments during the pandemic.
"However, they have adapted brilliantly and have been thoroughly enjoying learning new music and recording videos of their performance. It is a real testament to their resilience and team work.
"It seems only fitting that they have the opportunity to show off all their hard work and dedication and I hope as many people as possible will join us for our Halloween-themed performance.
"The spine-tingling music will be performed by pirates and wizards and ghouls so please show your support by registering for a ticket – if you dare!"
Executive Director of Education Resources, Tony McDaid, said: "This is a terrific example of how our staff are constantly looking at innovative ways to ensure our young people can still learn and thrive despite the restrictions of the pandemic.
"I can't wait to see what surprises they have in store for us and it will be the perfect start for people who are remaining at home but still want to have fun this Halloween weekend."
You can register for tickets on Eventbrite and there is a taster of what is to come in this trailer.