Help the post-Covid Scotland to be a fairer Scotland
Published: Tuesday 20 October 2020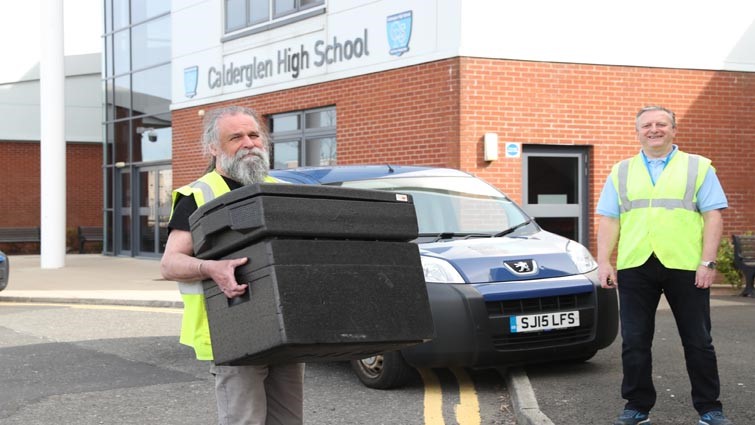 Ideas are being gathered to help build a fairer Scotland in the wake of Covid-19.
Organisations and community groups are being asked to share with the Scottish government ideas and evidence based on their experiences of responding to the pandemic, and on their engagement with people with have experience of living with poverty and inequality.
Councillor Maureen Chalmers, Chair of South Lanarkshire Council's Community Planning Partnership, said: "I don't have to tell anyone that this year has presented some hugely difficult situations for so many people, but there are also myriad examples of great work and innovation that has been done by community groups, organisations and individual people to help wherever they see a need.
"When we emerge from the rigours of Covid-19, it will be an opportunity to rebuild our society the way we would like it to be: fairer, more equal and offering a better life for all.
"To enable us to do so, we need to be ready to act when the opportunity is there, and so we need to start gathering as much information as we can in advance – starting now. I would therefore encourage anyone who has something to contribute to do so in the next week before the closing date."
The responses gathered will help inform the work of the Scottish Government's Advisory Board on Social Renewal, which is tasked with building on the positive policy and practice shifts seen during COVID-19 to tackle disadvantage and poverty, and advance equality and social justice.
Analysis of responses will feed into the board's discussions, and a report on the outcomes will be published later this year.
The call for ideas and evidence will run until Friday, 23 October, and submissions can be made on the Scottish government's website.