Vital resurfacing work to take place in New Lanark
Published: Thursday 1 October 2020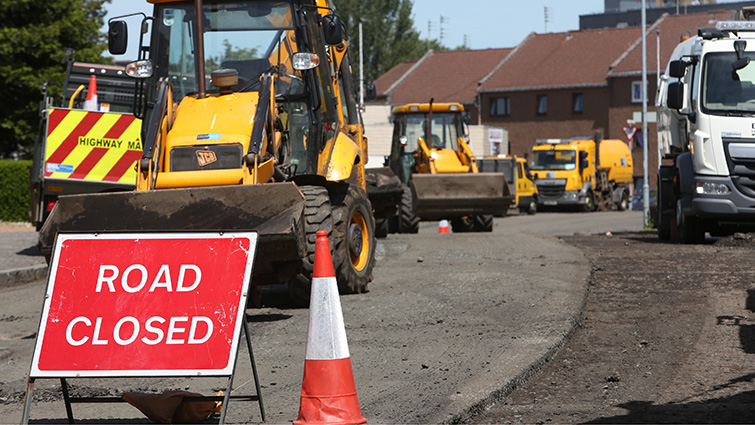 Residents in New Lanark are being urged to take note of a road closure in their area from next week.
Braxfield Road will close from Monday, 5 October from 6pm until 9.30pm for up to 12 nights to allow resurfacing work to take place.
The road will be closed between its junction with New Lanark Road and its junction with Weavers Walk.
No motor vehicles (except those engaged in the work and emergency service vehicles) will be able to park or drive on the road during this time.
The road is being closed for three and a half hours each night because of the unique nature of the site – it is the only road in and out for around 400 residents of New Lanark.
Chair of South Lanarkshire Council's Community and Enterprise Resources Committee, Councillor John Anderson, said: "We apologise in advance for any inconvenience these works may cause to residents and road users.
"The decision to leave it as late as possible before closing the road is to allow the businesses in the village to close, residents to come home from work, and then we will finish the resurfacing each night at 9.30pm because it is a residential area.
"These are essential works which will greatly enhance the road in and out of one of the key attractions in South Lanarkshire.
"I would ask everyone to take note of the times and dates the closure will be in place and plan their journeys accordingly. I would also ask residents to ensure their vehicles are not parked on the road during the times of the closure and that they make alternative arrangements."