New home for Welcome All Hub
Published: Friday 25 September 2020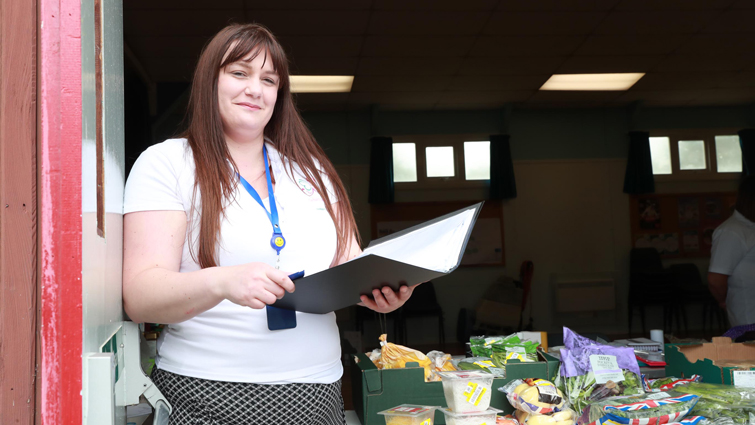 A grassroots Clydesdale community group now has a permanent home thanks to a £1 a year rent deal.
The council's Housing Committee approved the £1 a year annual rent for Carstairs Junction Welcome All Hub (CJWAH) to take over a former community flat in the village.
CJWAH gained official charity status in March of this year after two years in operation, they will now be able to establish a permanent base in the village. The property on Coronation Street had seen use as a housing office and community flat but more recently had been unused.
Chair of Housing and Technical Resources Councillor Josh Wilson said: "I know in recent months the Welcome All Hub has had a focus on helping those struggling with the impact of the pandemic and they have done some incredible work with great support from local people and businesses.
"In the longer term their goal has been to empower and improve their community, to bring together expertise, advice and skills to help others. That really ties in with the council's commitment to community empowerment so I am delighted we have been able to make this offer of accommodation."
Chair of Carstairs Junction Welcome All Hub Dorothy Watson said: "We are absolutely delighted that the committee approved our application for the lease of the Community flat.
"It has taken two years to get our idea to become reality and we are excited for the Community of Carstairs Junction and the positive impact this community flat will bring.
"Our focus now is to raise enough funding to not only make the flat as welcoming as we can but to make sure the longevity of this much needed community space is protected and functional for years to come.