New consultation on payphone removal proposals
Published: Thursday 16 July 2020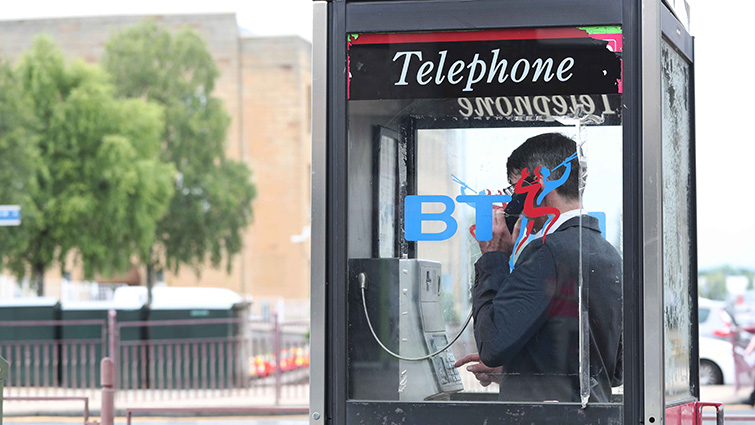 The council wants to hear your views on a proposal by BT to remove a further 26 payphones from the network in South Lanarkshire.
BT says that the use of public payphones has reduced by 90% over the last decade thanks to almost blanket UK coverage by the 3G or 4G networks.
With the need for public 'phones for emergency calls also reducing substantially, the telecoms giant is again reviewing its network provision across Scotland.
Earlier this month, notices were posted on each of the payphones earmarked for removal, advising of the proposals. Now, under Ofcom regulations, the council has responsibility for carrying out consultation with communities about BT's proposals with a deadline for comments of August 21.
Objections to a payphone's removal must have a justification to be considered i.e there is no mobile coverage in a particular area and a payphone is necessary, particularly for emergency situations, or the payphone may be well used by residents or the passing public.
Where a traditional red phone box is proposed for removal, there is the opportunity for the local community to adopt it and put it to an alternative use. This is relevant to to two phone boxes on the list in Symington and Abington.
All comments received will be taken into consideration in making our decision on whether to agree to the removal of a payphone, whether to object or whether it can be adopted by the local community.
Existing pay phones in South Lanarkshire can be viewed on a map with those proposed for removal highlighted with a yellow marker.
The survey can be completed online, or comments on the removal of any specific payphone can be made by email or in writing to: Head of Planning and Economic Development Montrose House 154 Montrose Crescent Hamilton ML3 6LB
*COVID 19 restrictions mean there are fewer staff in our offices. As a result it's strongly recommended that you complete the form online or make your comments by email to ensure receipt by the closing date.