East Kilbride cycle network - your views wanted
Published: Thursday 4 April 2019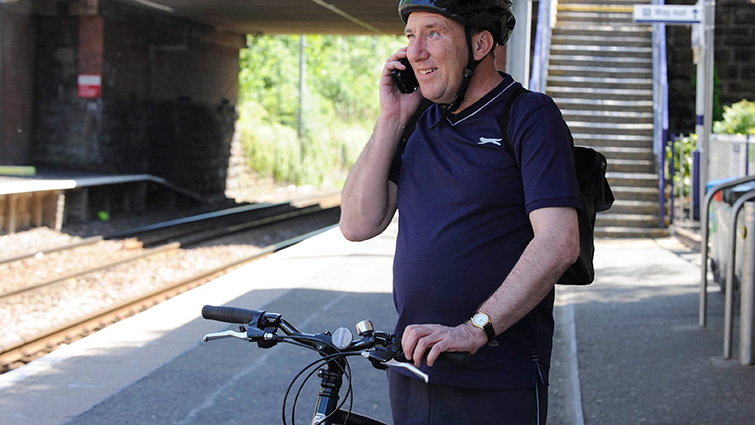 The people of East Kilbride have a chance to give their opinion on proposals for a cycle network in the town.
Local people were consulted by South Lanarkshire Council in February about their travel habits in general and their specific views on walking and cycling in East Kilbride.
More than 400 responses were received to the online survey as well as 130 comments on an online map, and the extensive feedback was used to identify a future cycle network on principle as well as proposed priorities for creating it.
The council is now interested in the views of East Kilbride residents' preferences on the proposals. You will find a link to the survey on the last page of the proposal document.
Once the proposals have been read, an online survey can be completed and the responses will help shape the final document, enabling funding to be identified and allowing the proposals to be taken to the next stage of development. The survey will be open until April 15.
Gordon Mackay, Head of Roads and Transportation at South Lanarkshire Council, said: "The council wants walking and cycling to be the natural choice for people to make for their local journeys in East Kilbride, so we want to know what would make walking and cycling in the area more convenient and attractive.
"It is important that the cycle network that is produced fits with what people will use, and so I would urge as many people as possible to look at the proposals and let us know their thoughts."