Extra cash to help communities during Covid
Published: Tuesday 30 June 2020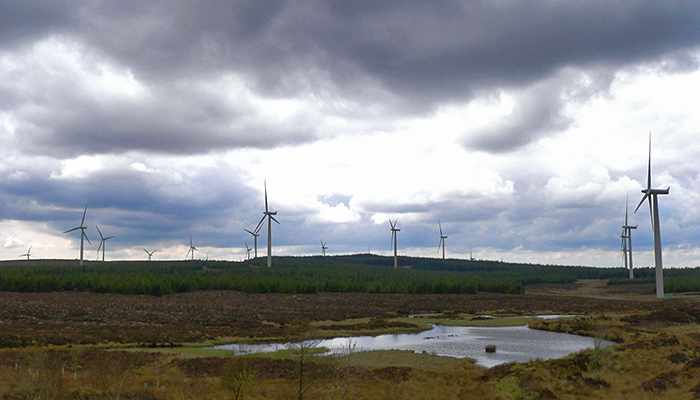 An additional £200,000 is to be made available to help local communities' response and resilience to the Covid-19 crisis.
The money will be available to groups through the Community Benefit Funds: Renewable Energy Fund (REF) and Clyde Windfarm Fund.
The council administers the community benefit element of the Renewable Energy Fund (REF) for 41 wind farms within South Lanarkshire, the community benefit for Clyde windfarm and five operational quarries.
It has responsibility for securing contributions from developers, advising potential applicants, assessing applications and monitoring projects to ensure benefits are delivered.
The current public health crisis meant changes to the way the fund can be accessed, with money available to assist local communities' response and resilience to Covid-19. A total of £600,000 was initially made available.
The extra £200,000 will allow local groups obtain care packages or vouchers (food and essentials) to provide to those in poverty or isolation, transport costs for those delivering essentials to people self-isolating, technology or equipment to aid community groups deliver services during and after the crisis and technology to loan to elderly community members so they can keep in contact with relatives and friends.
Money was also made available to help community groups cope with the loss of income during the Covid-19 crisis, as well as covering any additional and ongoing revenue costs.
Chair of South Lanarkshire Council's Community and Enterprise Resources Committee, Councillor John Anderson, said: "I am delighted that this extra money will be made available to community groups to help those who need it most during the current crisis.
"We also put in place arrangements to ensure payments would be made in advance of expenditure to ensure assistance reached the community quickly."
The decision was agreed at the most recent meeting of the council's Executive Committee and means £800,000 has been made available through the REF to help local communities.