Community groups benefit from Area Committee grants
Published: Friday 26 June 2020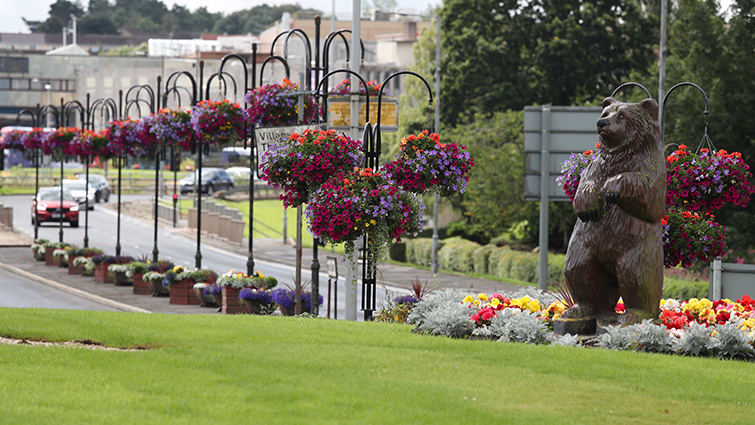 The latest round of community grants from the East Kilbride Area Committee has been agreed by the council.
Given the suspension of council committee business during the current public health situation, approval for the awards, totalling £500, was granted under delegated powers by the council's Chief Executive, in consultation with the leaders of the five political parties.
Two local organisations will benefit as follows:
• Round Strathaven 50 - £200 for equipment, administration and publicity costs
• Chapelton Silver Circle - £200 for an outing
It was also agreed that £5,000 from the 2020/2021 community grant budget will be used to assist community groups engaged in supporting their communities during the Covid-19 pandemic.
A report on the awards granted will be submitted to a future meeting of the Area Committee for noting.
Community groups interested in applying for awards can do so on the council website.