Have your say on walking and bike travel
Published: Wednesday 3 April 2019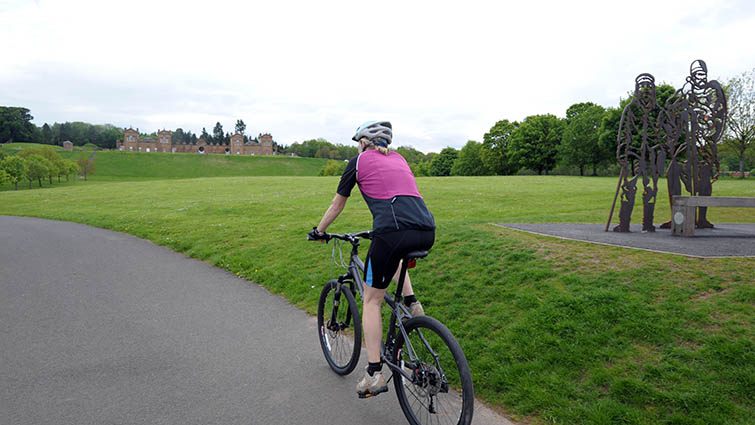 South Lanarkshire Council is gathering the views of people who live, work and travel in Rutherglen and Cambuslang.
The study uses an online survey and, once the survey has been completed, an online map can be accessed that allows comments to be entered on any locations of interest to local people.
Anyone wishing to contribute their views is welcome to leave as many comments and ideas as they like on the map to let the council know what they would like to be done to improve conditions for walking and cycling.
The council is particularly interested in knowing what residents like about the area, or don't like, and what people think should be improved as well as what exists already that should be preserved in any future plans.
Respondents are encouraged to think about what issues they experience and where there are particular problems they would like to see sorted to make it easier for pedestrians and cyclists (and for users of buggies, scooters and wheelchairs) to get around.
Issues could include areas where people don't feel safe, places where it is difficult to cross the road or places where it is difficult to push a wheelchair, or walk with children, while possible suggestions could be new or improved road crossings, wider footways, routes (on- and off-road) that people would like to walk/cycle, lighting and cycle parking facilities.
The online survey and map will be open for comments until April 14, and the information gathered will be used to provide a range of potential options for improving walking and cycling in the area. All comments and contributors will be publicly visible on the Placecheck tool, but names of contributors will not be used in the final reports.