Residents encouraged to have their say on budget
Published: Wednesday 4 December 2019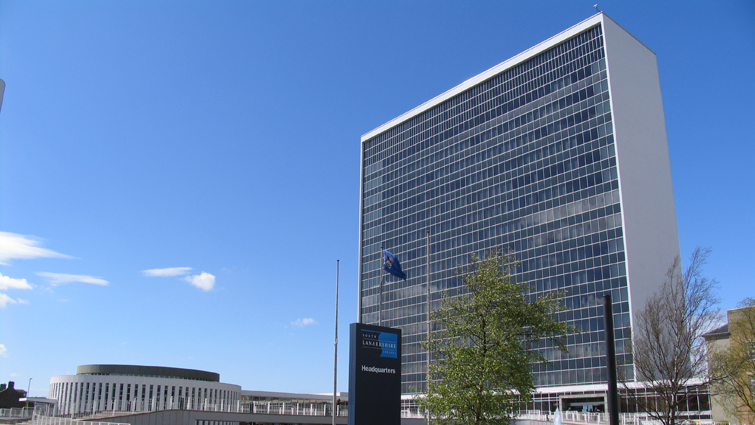 Members of the public are being urged to have their say on new budget proposals for South Lanarkshire Council.
Public consultation is underway after the council's Executive Committee was presented with a 2020/21 strategy paper which included plans to bridge a budget gap of £13.651 million.
The paper included £8.428m in new savings proposals, together with a number of other solutions including the use of £3.645m from the council's reserves to manage the remaining budget gap after taking into account the proposed savings.
Committee members agreed to defer a decision on the proposals to early next year, by which time the council hopes to have been told what its grant from the Scottish Government will be for the next financial year.
Paul Manning, the council's Depute Chief Executive, said: "This also gives us significant time to gather opinions on the proposals that have been put before Elected Members.
"We always seek, and value, the views of our residents as part of our annual budget exercise, and we have established a number of ways that people can take part. Everyone is invited to let us know what they think, and we will share the results of our public consultation with councillors as they make their deliberations."
Residents can get more information on the budget proposals by visiting the savings page on the council's website and opinions can be expressed there via an online survey.
There is also a dedicated email address for the submission of comments and suggestions.
Paper copies of the consultation can be obtained by writing to the council's Head of Finance, Finance and Corporate Resources, Floor 4, Almada Street, Hamilton ML3 0AE or by calling 01698 454168. Written representations should be sent to Savings Consultation, South Lanarkshire Council, Almada Street, Hamilton ML3 0AA.