Reminder council meetings are open to public
Published: Tuesday 3 December 2019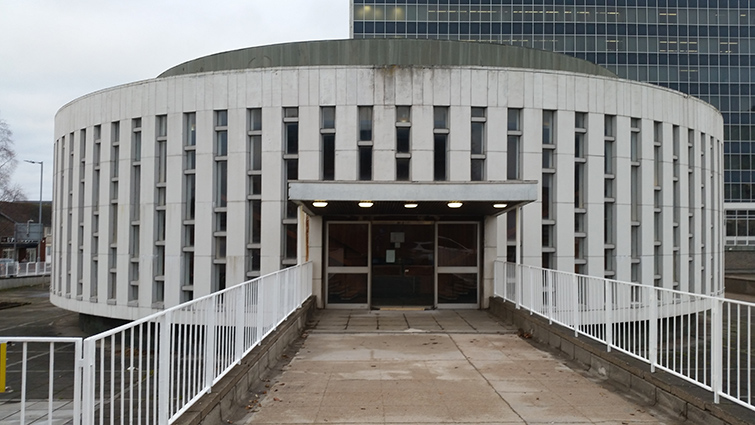 The public can attend any council meeting.
A full list and dates are available on our Councillors and Committees website.
Full council meetings are held in the round Council Chamber - the entrance is on the corner of Almada Street at the traffic lights. There is CCTV at the entrance for security.
Other meetings are held in committee rooms and their entrance is at the West Wing off Douglas Street.
However, due to Committee Room 1 being in use by the General Election team, the Executive Committee meeting on 4 December 2019 will be held in the Council Chamber, with business commencing at 10am.
For some meetings you may be asked to leave your bag at reception, and occasionally at some meetings there may be a motion to exclude the public and press for particular items of business.