Special remembrance service this weekend
Published: Thursday 28 November 2019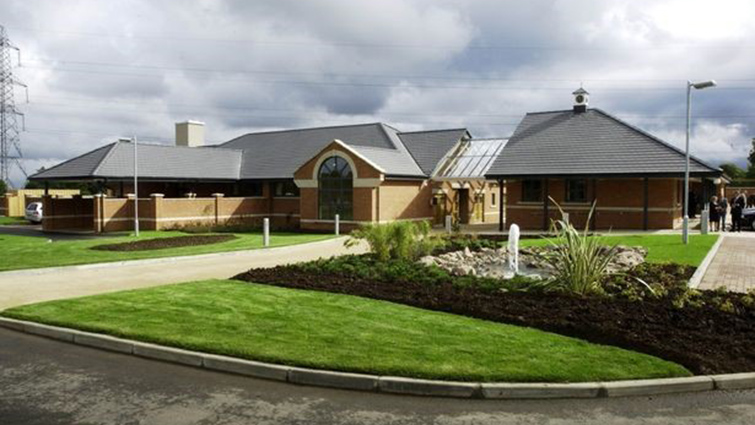 The annual Christmas Service to remember loved ones will take place at South Lanarkshire Crematorium this weekend.
The service will take place on Sunday, 1 December at 2pm at the crematorium in Sydes Brae, Blantyre.
For more information please call 0303 123 1016.
The crematorium sits in tranquil landscaped gardens with views over the Clyde Valley.
There is also an online book of remembrance and open access to the grounds of the cemetery at all times.