New council housing planned for Biggar
Published: Thursday 28 November 2019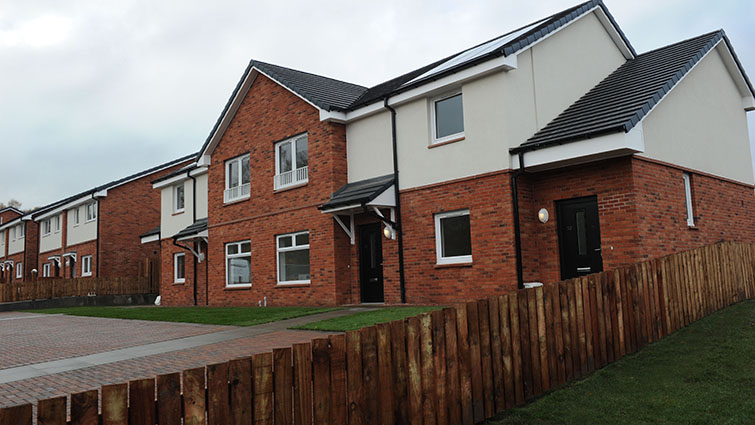 The go-ahead has been given for much-needed council houses to be built in Biggar.
South Lanarkshire Council is to build 24 semi-detached homes near Northcrofts Road, Biggar, after planning permission was granted by the Planning Committee.
The housing will be constructed on a site on the edge of a development of private housing by Story Homes.
As part of the conditions attached to the planning permission granted to Story Homes in 2014, the developer was required to provide serviced land to the council or a registered social landlord for affordable housing.
With planning consent now being given, the council will build the homes to meet the demand that exists for social housing in that area.
The site, just over two acres in size, will now see a mix of one- and two-storey properties constructed, offering homes of one to four bedrooms.