Important deadlines for General Election
Published: Friday 22 November 2019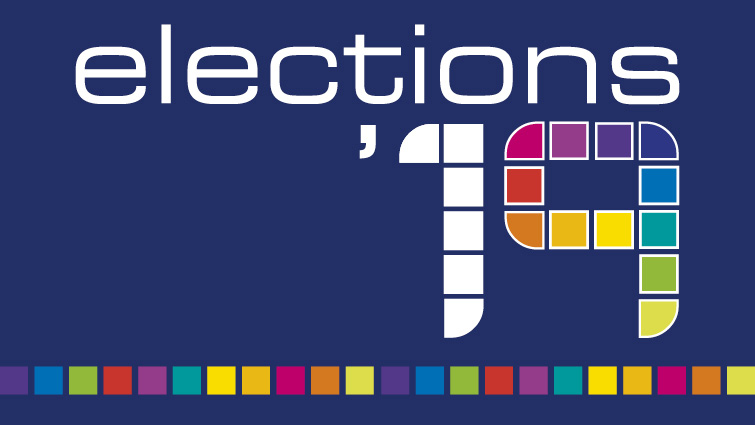 The deadlines for registering to vote and applying for postal votes are fast approaching.
The UK General Election takes place on Thursday, 12 December 2019 and if you haven't already registered to vote and wish to do so, please be aware the deadline is midnight on Tuesday, 26 November 2019.
The deadline if you wish to apply for a postal vote is 5pm on Tuesday, 26 November 2019.
There is still time to register to vote or to apply for a postal vote.
When you receive your postal vote it's very simple to complete. Just open the envelope, remove the contents.
Mark your ballot paper 'vote for only one candidate by putting a cross (X) in the box next to your choice'. Put your ballot paper in Envelope A.
Complete your postal voting statement by signing in the box provided (unless you have a waiver) and add your date of birth to complete the statement.
Put both the Envelope A (containing the ballot paper) and the Postal Vote Statement into the return B envelope.
If you accidentally detach the Postal Voting Statement there is no problem – simply ensure both the Postal Voting Statement and Envelope A (containing the completed ballot paper) are enclosed.
Make sure the Returning Officer's address is showing through the window. Seal the envelope.You are now ready to return your postal vote.
Please also note the deadline to appoint a proxy to vote for you is 5pm on Wednesday 4 December 2019.