Make sure you are on the electoral register
Published: Tuesday 9 July 2019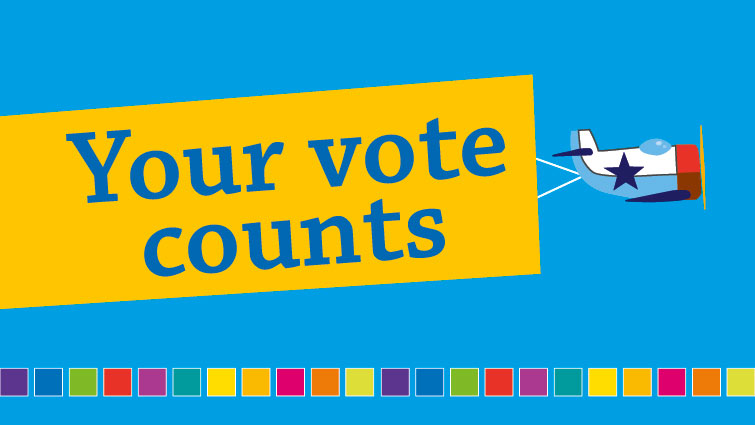 Residents across Lanarkshire are being urged to ensure they are on the electoral register.
With the annual voter registration canvass now underway, a Household Enquiry Form (HEF) will be sent to more than 300,000 households in Lanarkshire.
To remain on the electoral register and to be able to vote in any future elections, residents should complete this form and return it as soon as possible. Young people who will be aged 16 by November 30, 2020, are also reminded to check they are included.
Returns can be made in a variety of ways including via a freephone or text service where details on the form have not changed. There is also an online option where changes can be made.
The Electoral Registration Officer, Gary Bennett, said: "The use of a range of services such as online, telephone or text, makes confirming details easy and saves the council money compared to the costs of returning the paper form through the post. However, if a response is not made before August 7, a reminder will be sent and, if information is not received at that stage, a canvasser will have to visit the property.
"A fine up to £1000 may ultimately be imposed for failing to supply the information.
"Householders should also remember that credit reference agencies also use the electoral register as a check when assessing credit applications. Therefore, if people are not on the register, their ability to access credit may be affected."
Anyone with queries about the form can contact the Lanarkshire Electoral Registration office on 0800 030 4333.
The canvass will run from early July to mid-November and the revised register, which includes the names of all eligible electors who responded to the canvass, will be published on December 1 this year.