Details of recall petition for Rutherglen and Hamilton West
Published: Tuesday 6 June 2023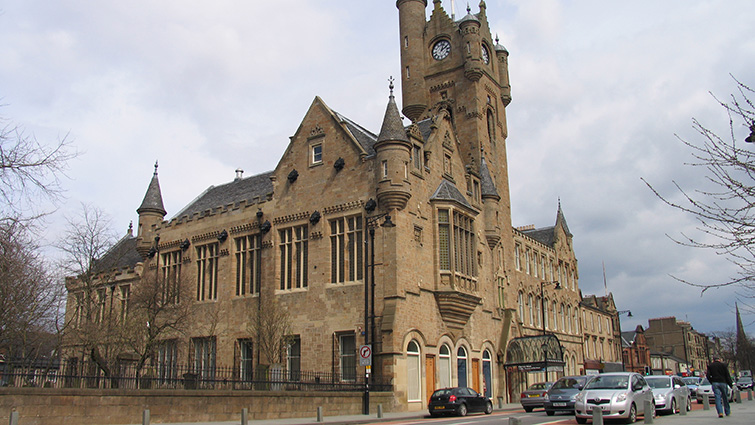 The Petitions Officer has been notified of a recall petition for the Rutherglen and Hamilton West UK parliamentary constituency.
The petition will be opened from Tuesday 20 June and will close on Monday July 31. Those wishing to sign the petition will be allocated a petition place similar to the allocation to a polling place.
More details on these arrangements are available on the council website.
Please note that, as a result of changes to the requirements for UK Parliamentary electoral events, an acceptable form of photographic ID will be required before a signing sheet can be issued to you. You can find more information about voter ID from the Electoral Commission website.
If an elector is registered as a postal voter, the petition signing sheet will be issued to them by post with the same arrangements as for a postal vote.
They would need to return a statement with their date of birth and signature and that will be verified before the signing sheet is opened.