Leadership and teamwork praised in education report
Published: Tuesday 6 June 2023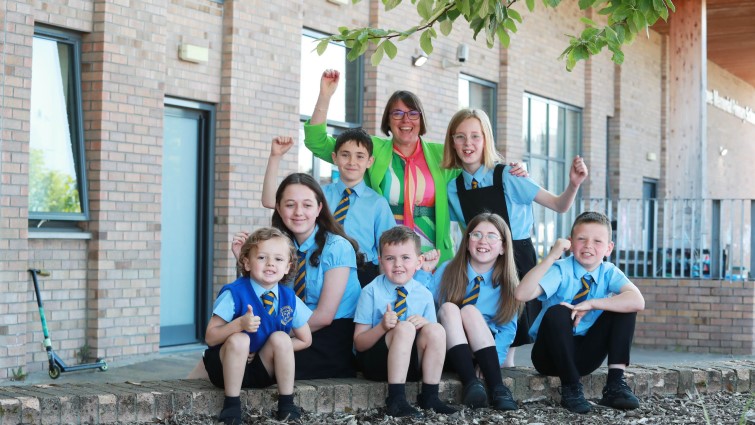 David Livingstone Memorial Primary and Nursery in Blantyre has been given a very good report by Education Scotland.
Following an HMIe inspection the report was welcomed by everyone at the David Livingstone Memorial Primary School and Nursery.
The main strengths of the school included the highly effective leadership of the headteacher who promotes a strong sense of teamwork, with everyone involved in progressing the work of the school and nursery. The report also noted that the head teacher was supported ably by the depute headteachers and principal teachers.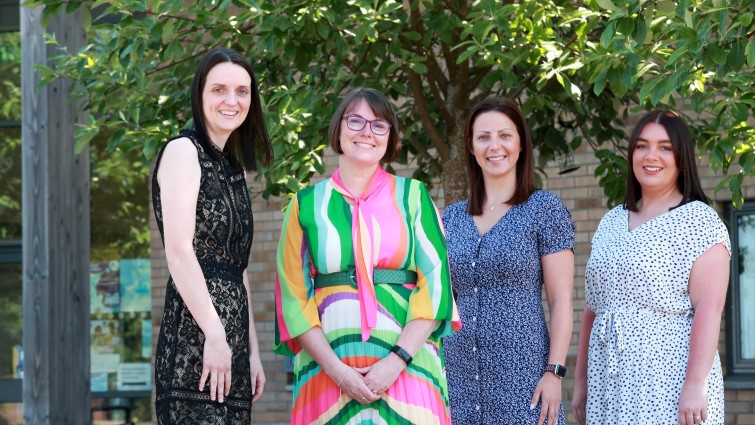 Mrs Linda Callender, Head Teacher said: "On behalf of staff at all levels and the entire school community, I am delighted with the findings of Education Scotland's report.
"The report reflects our whole team approach to teaching and learning at our school and nursery and we will continue to work as a team to build on our strengths and to take forward the areas for improvement.
"All the staff, pupils, parents and families are very proud of our school and nursery and I know that their continued support will ensure that we give our pupils the very best education."
The report highlighted that "the headteacher involved children, families and staff to develop the school's vision, values and aims". And it also said that "children and senior leaders use the values to celebrate children's successes through regular assemblies".
It also praised the children who were friendly, caring, and motivated to learn, supporting and working well together. The children also felt happy, safe, and included in decisions about school life.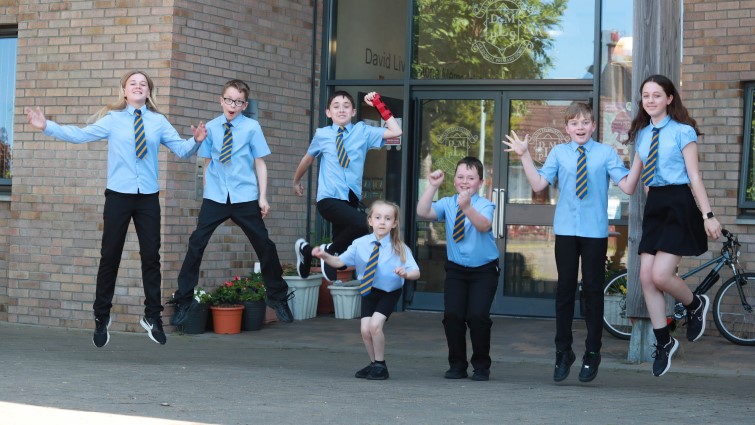 Tony McDaid, Executive Director of Education at South Lanarkshire Council, said: "This HMIe report is another example of all the great work that is being carried out at the school for the continuing benefit of the nursery and primary pupils.
"Working effectively as a team, the school's staff and the entire learning community are working hard to develop and nurture the emotional wellbeing of our young people.
"Congratulations to Mrs Callender for her leadership and to all the school staff, parents and families for their fantastic dedication and commitment."
The report also commended the staff who work well together to create a calm, inclusive atmosphere across the school and nursery, making it a welcoming, nurturing learning environment where children and adults are respectful and kind.
And the inspectors also noted the relentless focus on improving outcomes for children, particularly in literacy and English.