Find out more about public sector contracts
Published: Thursday 23 March 2023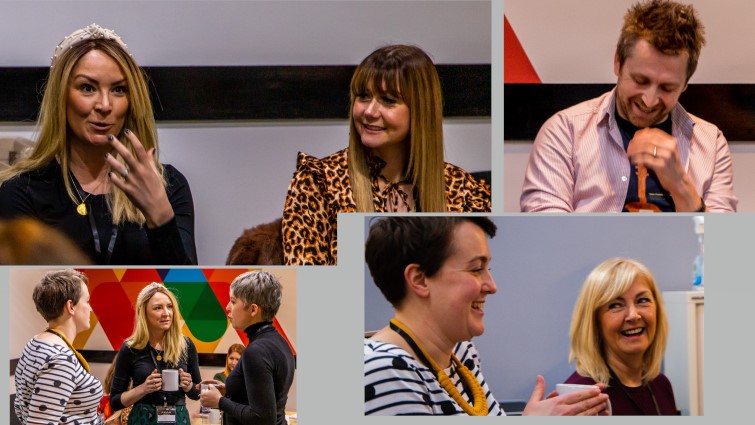 Social enterprises across South Lanarkshire are being invited to a specialist workshop on public sector contracts.
The free to attend event takes place between 10am and 12pm on Thursday 6 April at Low Parks Museum in Hamilton.
Hosted by the Supplier Development Programme (SDP), the event offers an informal opportunity to ask questions about how your supported business, third sector organisation, charity or social enterprise can do business with the council.
Chair of the council's Community and Enterprise Resources Committee, Councillor Robert Brown, said: "Social Enterprises are of great importance to South Lanarkshire. This event is all about helping social enterprises to have a better opportunity of bidding successfully to deliver public services for the council.
"It will allow your organisation to learn more about the public sector, dispel common myths about public sector procurement, and access expert support from SDP to help you bid better in the future.
"I hope as many local social enterprises as possible will take advantage of this free event."
You can register for the event and find out more on the SDP website.
Businesses classed as social enterprises trade for a social or environmental purpose. It is estimated there are more than 100,000 social enterprises in the UK, contributing £60 billion to the economy and employing around two million people.