Tourism strategy set to bring more visitors to the area
Published: Tuesday 17 January 2023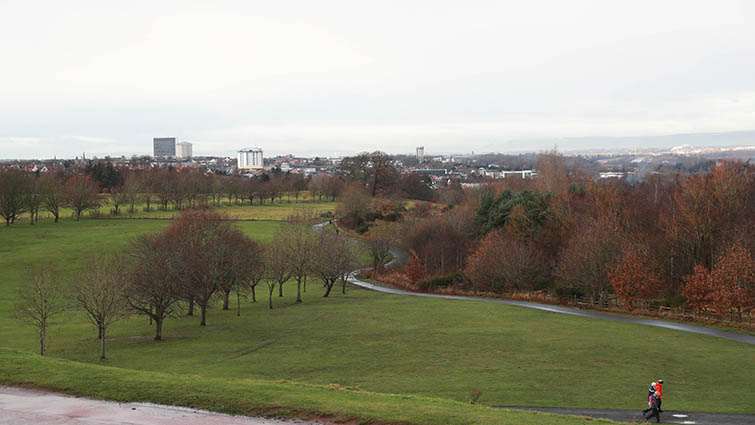 A tourism strategy for South Lanarkshire has now been approved to target ways to make the area more attractive for visitors.
This is the first South Lanarkshire area specific tourism strategy which will look at what can be done by the end of 2025, when a full review, evaluation and update can then take place.
Its vision is to cultivate a vibrant, successful visitor economy in South Lanarkshire which creates benefits and opportunities for all.
And to complement the strategy an action plan will be run during the same period to help the council and its partners respond to the unpredictable and fast changing environment.
The strategy is part of a wider programme to refresh and launch a range of new key strategies and plans including the Council Plan, Connect, Community Plan, Community Wealth Building Strategy, Sustainable Development and Climate Change Strategy and Economic Strategy.
The draft strategy document was approved by councillors sitting on the Community and Enterprise Resources Committee.
Councillor Robert Brown, the chair of the committee, said: "I am delighted that this document has now been approved by members of the committee.
"Tourism is a vital sector across South Lanarkshire and this strategy will help it recover alongside the wide range of other industries that have been hit over the last few years.
"Boosting tourism will have a direct and indirect benefit to so many across South Lanarkshire. Working together will ensure that a wide range of economic opportunities will become available to support a strong and vibrant future for all."
National tourism agency VisitScotland is among the delivery partners for the new strategy's action plan.
Martin Breslin, Regional Partnerships Executive at VisitScotland, said: "South Lanarkshire has great potential for further development as a destination in the years ahead, particularly with this new strategy's emphasis on responsible tourism.
"We'll be working closely with the council, area partners and industry so that tourism is a force for good, bringing benefits not just to visitors and businesses, but also to communities across South Lanarkshire.
"By delivering on this action plan, our partnership effort will encourage visitors to stay longer, explore further, travel more sustainably, buy locally, support our producers and make the kinds of choices that leave positive impacts."
Tourism Strategy - South Lanarkshire Council