Area Committee boost for two local groups
Published: Tuesday 10 January 2023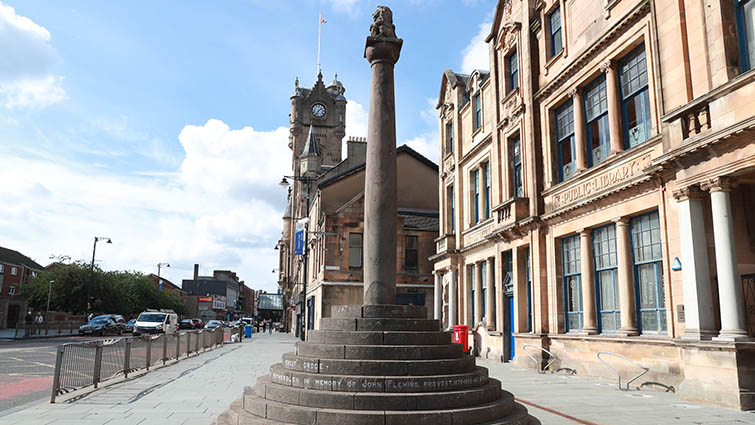 Two community groups in Rutherglen and Cambuslang have been given a boost with grants from the council's local Area Committee.
Resourceful Ramblers, Rutherglen, were awarded £1,000 for specialist transport and Cambuslang and District Voluntary Care Club received £529, for specialist transport and entrance fees.
The main aims of the community grants scheme are to fund activities and projects that bring community benefit and to involve people in the community by bringing them together to enjoy educational, recreational, leisure and other community activities or to improve the local environment.
Support can be provided for a range of activities including administration and publicity costs, purchase of equipment and materials, annual outings and entrance fees, start-up costs and special events.
Anyone interested in finding out more about community grants and how to make an application can do so on the Community Grants page on the council website.