Mediation service can help with festive fallouts
Published: Monday 9 January 2023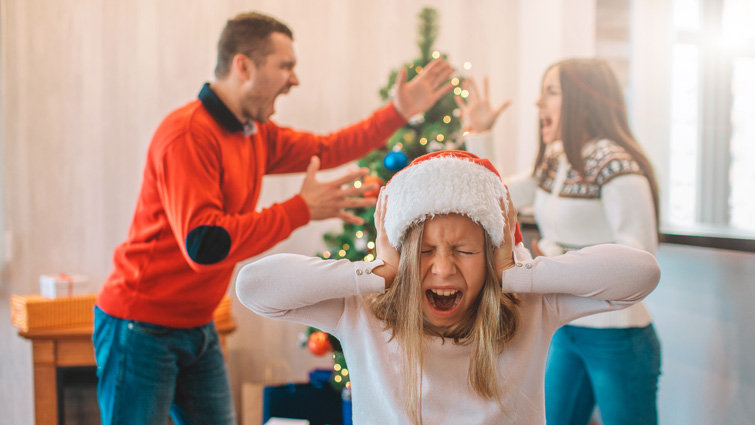 The festive season is over for another year, the tree is down and the decorations are away.
Unfortunately for some residents the extra time spent at home with families, friends and neighbours can result in some upsetting festive fallouts.
Chair of the council's Housing and Technical Resources Committee, Councillor Davie McLachlan, said: "If you have experienced problems with your neighbours or a family dispute resulting in potential homelessness, our Mediation Service is here to help.
"It's free and available to all South Lanarkshire residents and is a confidential, impartial service to help residents resolve any problems and find a mutually agreeable way forward."
You can find out more by watching a video about the work of the Mediation Service or visiting their website.