Overnight lane closure on Garrion Bridge for repairs after accident
Published: Tuesday 29 November 2022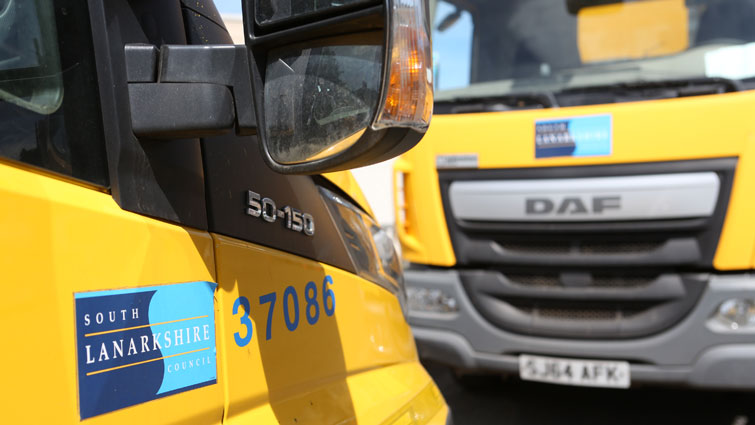 Essential repairs on Garrion Bridge are scheduled overnight on Wednesday 30 November into Thursday 1 December.
A lane closure is necessary for the temporary repairs to be carried out safely. Temporary traffic lights will be in place during the work. Temporary barriers will also be put in place following the structural damage caused at the weekend.
The works will be during off-peak hours and overnight to minimise disruption and delay to traffic.
Permanent repairs will be necessary in the New Year – more details will be announced in due course.
In the meantime should you be traveling on Wednesday night or the early hours of Thursday morning please allow extra time for your journey while the lane closure is in operation.