Success at top tenants awards
Published: Tuesday 4 October 2022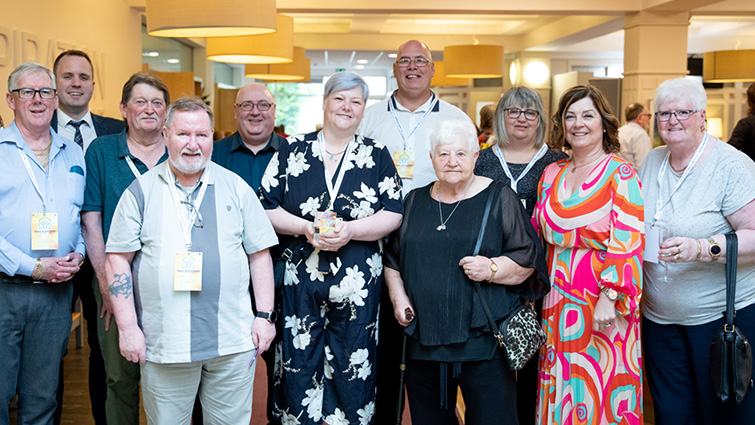 There has been further success for the council and its customer services representatives at a top tenants award.
Housing and Technical Resources were awarded runner up in the 'Tenant Participation Champion – Organisation' category at the Tenant Participation Advisory Service (TPAS) National Good Practice Awards in June 2022.
This year's TPAS awards reflected on the impact of the Covid-19 pandemic and focused on rewarding and celebrating the magnificent response and actions of tenants, community members and landlords over the last two years.
Annette Finnan, Interim Executive Director of Housing and Technical Resources said: "Our approach to involving tenants and other customers throughout the Covid-19 pandemic allowed us to build on the strong relationships that had already been forged between the council and a number of customer groups across our housing and homelessness services.
"We are delighted that these efforts have been recognised and reached such a high level at these prestigious awards."
Mary Ann Patrick, tenant and customer representative said: "Over the past two years the council has encouraged us to be fully involved in the decisions made in response to the challenges presented by the pandemic and help improve the services provided. It is great that we have been recognised for this at a national level."
If you are interested in becoming a customer representative and want to help shape and influence housing and homelessness services provided by the council, please email us.