South Lanarkshire's Local Housing Strategy 2022-27
Published: Tuesday 4 October 2022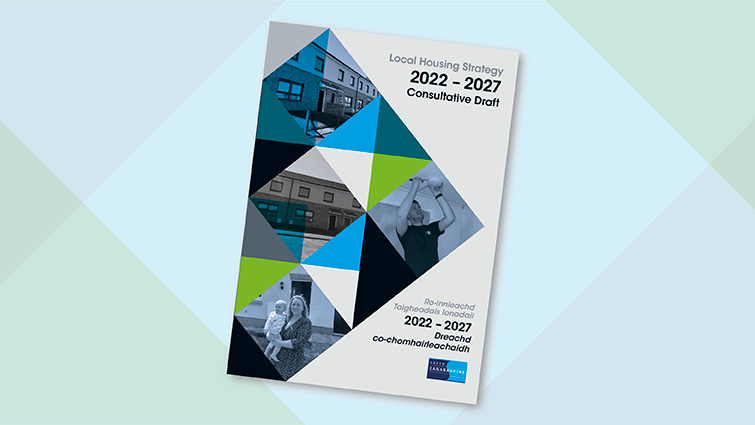 Over the past few months, we have been working to develop the revised Local Housing Strategy (LHS).
This has been developed with a wide range of housing, homelessness, planning and health partners from across South Lanarkshire.
The LHS is the overarching plan for housing and provides a comprehensive overview of housing issues and requirements in South Lanarkshire. The strategy sets out priorities and actions to be progressed over the next five years.
Following extensive public and stakeholder consultation, which also involved a range of customer groups, including the Tenant Participation Co-ordination Group, the strategy is now being finalised for submission to the council's Executive Committee for approval on
30 November 2022.
The revised strategy contains five distinct chapters:
Housing Supply, Affordability and Choice
Housing Quality, Energy Efficiency and Decarbonisation
Specialist Provision and Supporting Independent Living
Addressing Homelessness
Sustainable Places
These chapters cover eight different outcomes and a range of actions that include targets to increase the supply of affordable homes, as well as improving existing homes across South Lanarkshire. The strategy also details how the housing sector can support wider efforts to tackle climate change by exploring new, innovative heating options and improving the insulation of homes.
Once approved, the strategy and associated action plan will be published on the council's website in December 2022.