Section of A726 to undergo improvements
Published: Wednesday 5 October 2022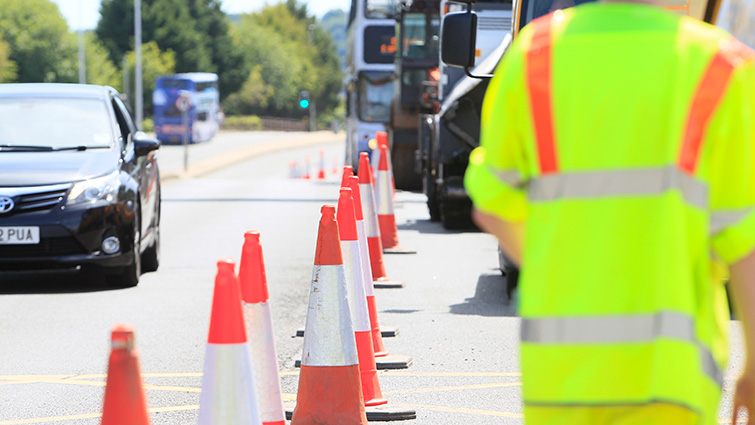 Major improvement works are to take place on a section of the A726 Strathaven Road in East Kilbride.
The road will be closed from Birniehill Roundabout to the High Common Road off slip (Strathaven bound only) from Monday 17 October until Sunday 23 October.
East Kilbride bound traffic will be unaffected by these works.
The works are expected to last for seven days. A signed diversion route will be in place, via the A725 Kingsway East Kilbride Expressway, Calderwood Road, St Leonards Road and High Common Road.
Chair of the Community and Enterprise Resources Committee, Councillor Robert Brown, said: "Unfortunately, for safety reasons, a full closure will be required on this section of the A726 Strathaven Road during the works.
"We will of course make every effort to accommodate local businesses and residents, but some disruption will be inevitable.
"We would ask that people avoid the area if possible during the works, and if they cannot that they leave extra time for their journey and plan their routes accordingly.
"We apologise in advance for any inconvenience but hope all road users will recognise the improvements to the road once they are completed."