Musical magic from Broadway to Lanark
Published: Tuesday 16 August 2022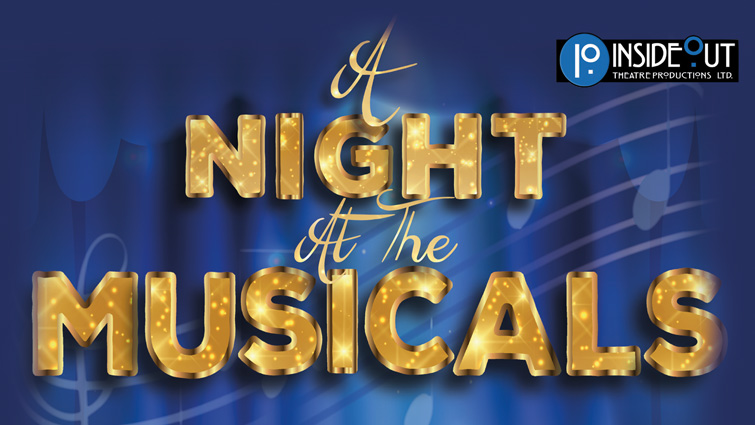 Broadway is coming to Lanark and bringing the magic of the musicals with it.
Lanark Memorial Hall will be the venue for A Night at the Musicals when the four-strong professional cast will sing some of the best show tunes from London's West End and Broadway.
The show has been touring Scotland for over ten years and their songs from shows such as Les Misérables, Phantom of the Opera, Wicked and many more have been enthralling audiences and having them dancing in the aisles.
Presented by Insideout Theatre Productions, who previously brought the smash-hit Girls' Night Oot! to Lanark, the show will take place on Friday, 9 September, starting at 7.30pm.
Tickets, costing £20 (£18 for concessions), are available online or by phoning 01555 673199.