People, place and business key themes of strategy
Published: Thursday 16 June 2022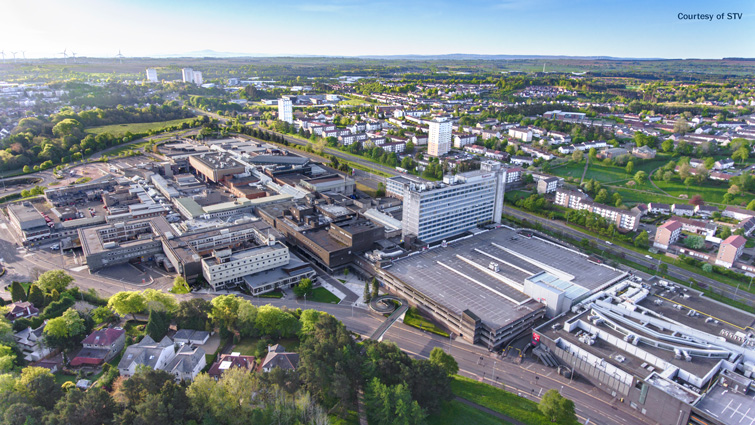 A draft Economic Strategy for South Lanarkshire has been approved.
Further consultation will now be carried out over the next two months before a final version is presented to councillors for approval later in the year.
The Strategy focusses on the three key themes of sustainable economic development: People, Place and Business.
Chair of the council's Community and Enterprise Resources Committee, Councillor Robert Brown, said: "Sustainable economic recovery and growth is a key priority for the new Administration. It creates wealth and jobs and improves the quality of life.
"Our greatest asset is our people – and we will continue to support inclusive and sustainable growth, as well as addressing poverty and inequality within our communities.
"South Lanarkshire is a great place to start, grow and locate a business. A place where all our people can access opportunity and achieve success.
"The many and diverse businesses are resilient and continue to thrive. We have strengths in key sectors including Food and Drink, Tourism, Construction, Social Care and Manufacturing. We have an emerging strength in Logistics, Warehousing and Distribution.
"All of these things go together to make sure that South Lanarkshire is one of the best places in Scotland to do business."
A full copy of the report approved at this week's full Council meeting can be found on the council website.