Future transport plans for Clydesdale
Published: Friday 27 May 2022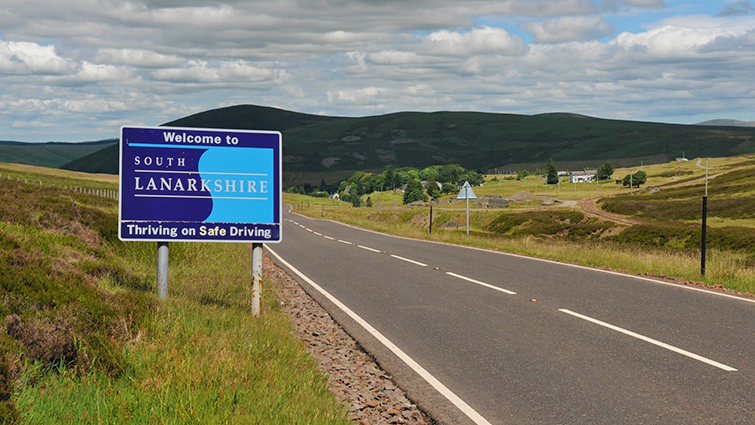 A wide-ranging review of transport in the Clydesdale area has now been completed.
The Scottish Transport Appraisal Guidance (STAG) part two covered the Clydesdale East, Clydesdale West, Clydesdale North, and Clydesdale South wards and reviewed key problems, opportunities, issues, constraints, and uncertainties in the area.
Chair of the council's Community and Enterprise Resources Committee, Councillor Robert Brown, said "It is great to see that this study has concluded following delays associated with Covid over the last couple of years.
"The recommendations emerging from the study provide an excellent platform to build upon as our rural communities recover from Covid and begin to move around again.
"Both short and long terms projects have been identified and the council will look to embed these projects in our wider Local Transport Strategy which will be updated during 2023."
The full appraisal is available on the council website.