Help us shape support for the construction industry
Published: Thursday 14 October 2021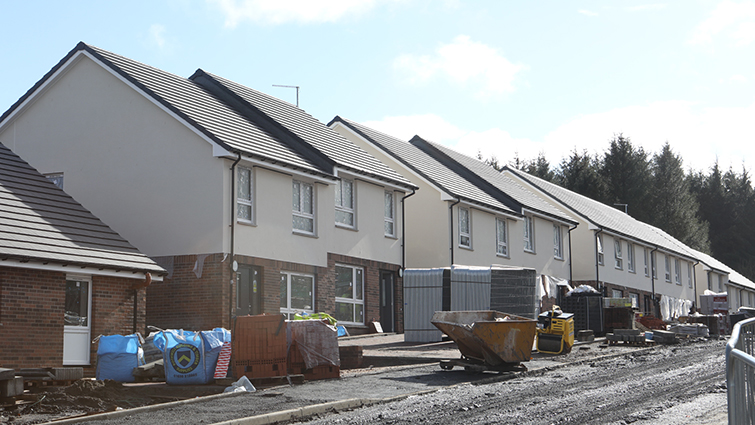 Local construction businesses are being urged to take part in a key survey.
The responses will help South Lanarkshire Council understand the area's strengths, and areas for development.
This will enable the council and partners including North Lanarkshire Council, Construction Scotland Innovation Centre, Skills Development Scotland and New College Lanarkshire to focus on supporting the needs of businesses in the future.
Chair of South Lanarkshire Council's Community and Enterprise Resources Committee, Councillor John Anderson, said: "We appreciate the importance of the construction sector to South Lanarkshire, not just as an employer but as key sector in the growth of the local economy.
"The last two years have been a very difficult and challenging time for everyone, and while some businesses in the construction sector have thrived, others have struggled and there are challenges to be overcome such as issues with supply chains, staffing and demand.
"With this in mind we want to find out from you how your business is faring, what challenges you are facing and what South Lanarkshire Council can do to help your business prosper."
You can now take part in the Lanarkshire Construction Survey which should take approximately 20 minutes to complete.
The closing date for responses is Friday, 29 October 2021.
Councillor Anderson added: "Please feel free to pass this onto any other person/business you feel this is relevant to.
"Your responses to this will shape the support we offer to the construction sector in South Lanarkshire going forward."