Community groups are granted a boost
Published: Thursday 7 October 2021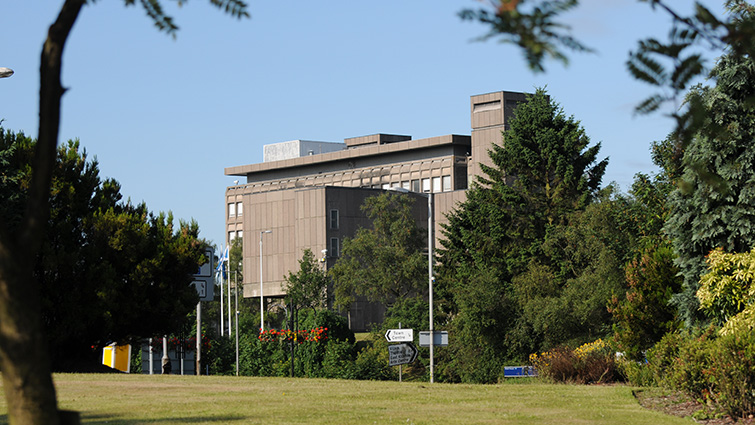 Four local groups have been given a boost with grants totalling nearly £1500 from the council's East Kilbride Area Committee.
East Kilbride Youth Disability Sports Club has been granted £600 to assist with the cost of an outing, entrance fees, administration and publicity, while the Multiple Sclerosis Society Lanarkshire Group, East Kilbride, will receive £250 to be put towards entrance fees.
Stonehouse Heritage Group will be granted £300 towards administration and publicity costs and £315 will pay for equipment, administration and publicity for the Friends of Stonehouse Park.
These awards bring the total awarded to local groups by the East Kilbride Area Committee from the Community Grants fund in 2021-22 to £3845.
The main aims of the community grants scheme are to fund activities and projects that bring community benefit and to involve people in the community by bringing them together to enjoy educational, recreational, leisure and other community activities or to improve the local environment.
Support can be provided for a range of activities including administration and publicity costs, purchase of equipment and materials, annual outings and entrance fees, start-up costs and special events.
Anyone interested in finding out more about community grants and how to make an application can do so on the Community Grants page on the council website.