Boost for communities following further investment
Published: Friday 25 June 2021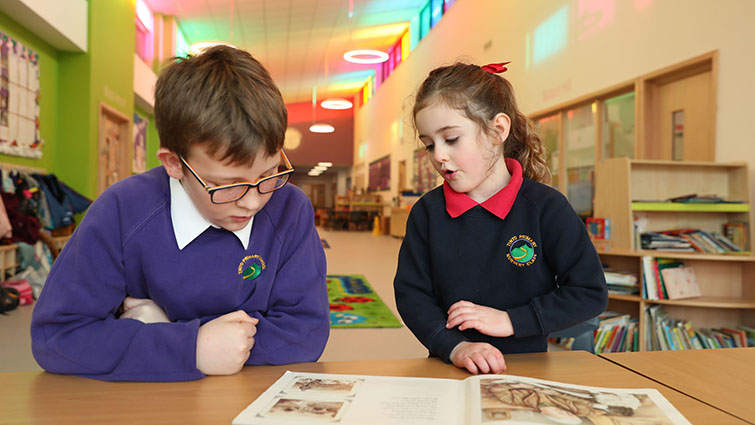 New play parks for children, bridge improvements, cycle lanes and an outdoor gym are among a raft of new council investments.
A total of 17 new projects were approved by the Executive Committee this week and added to South Lanarkshire Council's capital programme for 2021/22, providing a boost to communities across the area.
The new projects have been added to the existing capital programme that was approved last November and totals more than £85 million. On top of that, the council has a £94m programme for housing improvements across the area.
The additional schemes include:
• Replacement of the Hamilton Palace Grounds play area
• A contribution to a sensory garden in Bothwell Road park
• A feasibility study into a new foot bridge across the Rotten Calder in Greenhall Park
• Replacement of the White Bridge at Chatelherault Country Park
• New outdoor gym equipment at John Mann Park in Carnwath
• Further contributions to cycle lanes in East Kilbride and
• More investment towards the Abington Campus for Enterprise
The committee report on Wednesday also confirmed additional money to extend Newton Farm Primary School, creating additional classrooms, and carry out improvement works at Our Lady of Lourdes Primary School in East Kilbride. A number of other projects were also added to the expanded capital programme.
Council Leader John Ross said: "I am delighted we have been able to add even more projects to what was already an impressive and comprehensive programme of investments. Every one of these will improve communities across South Lanarkshire."
The capital programme approved in November 2020 features a wide range of investments, including £15.7m for road carriage and associated works, town centre regeneration projects, nursery and school expansions, bridge improvements and work on leisure centres.
Further details of the revised programme can be found on the council's website.