Communities urged to participate in budget planning
Published: Tuesday 27 April 2021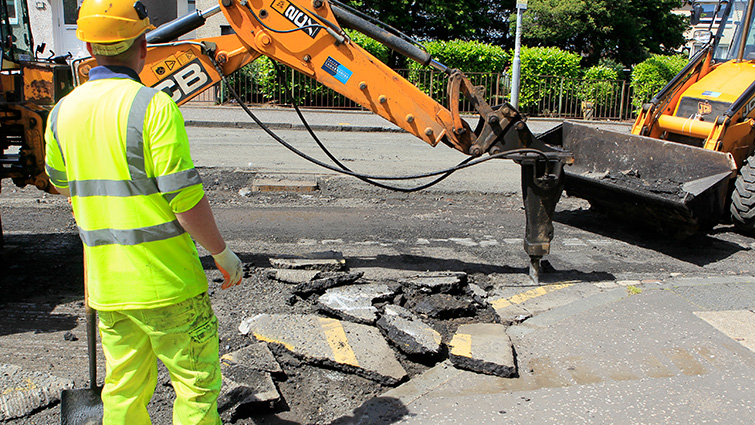 South Lanarkshire residents will continue to have a direct say in how the council spends its budget.
That's because the council recently renewed its commitment to a process of 'participatory budgeting', a method of allowing communities to take part in spending decisions.
The move is part of the Scottish Government's Community Choices framework agreement which commits the council to allocating 1% of its total budget to resources decided upon by local people.
And, it has been agreed that the first project to fall under this new approach will focus on roads and pavements.
Explained Communities team manager, Rhonda Leith: "Participatory budgeting has been used across the world since the late 1980s as a way for public bodies and local people to work together to achieve better outcomes.
"Essentially, through giving local people a vote on how to spend public money, we can harness the vast knowledge they have about their area and its priorities to bring real and lasting change. South Lanarkshire Council is fully committed to working alongside our residents and combining our knowledge to continue to grow and develop our local communities."
While the council has taken part in small grants participatory budgeting in the past, the aim now is to build the process into the fabric of how South Lanarkshire operates.
You can find more information on the process, how you can become involved and offer your views on our spending priorities for the year here.