Community groups benefit from Area Committee grants
Published: Thursday 15 October 2020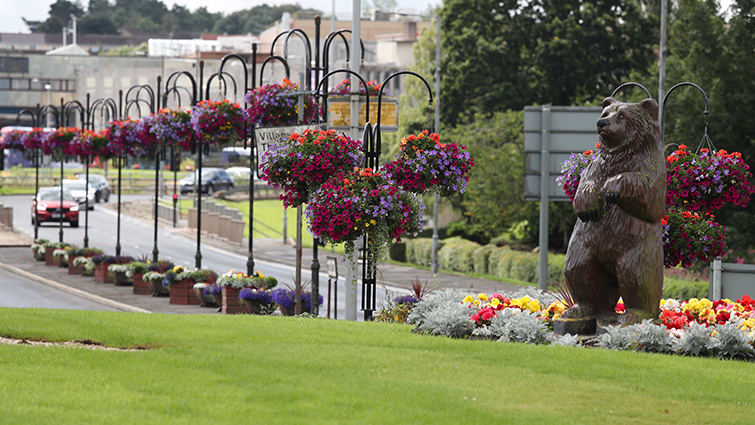 The council's East Kilbride Area Committee has awarded its latest round of community grants for this financial year.
At a recent meeting, councillors awarded £850 to three community groups across the East Kilbride and Stonehouse areas.
The groups who received the grants were:
• Strathaven and District Probus Club - £200 for an outing
• Stonehouse Heritage Group - £300 for administration and publicity
• Friends of Stonehouse Park - £350 for equipment
The main aims of the community grants scheme are to:
• Fund activities and projects which bring community benefit
• Involve people in the community by bringing them together to enjoy educational, recreational, leisure and other community activities or to improve the local
environment
Funding for outings is currently being granted although there is the recognition that they may need to be rescheduled due to Covid-19 restrictions.
To find out how to apply visit the community grants page on our website.