Supporting young people during lockdown
Published: Monday 20 July 2020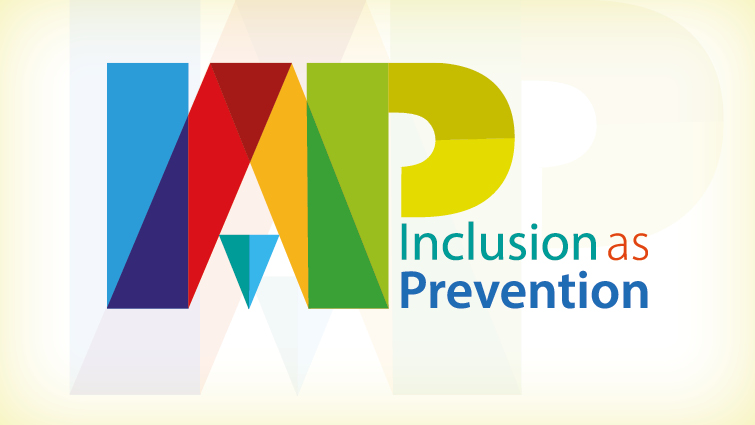 Covid-19 has not stopped a Rutherglen and Cambuslang-based project working to prevent young people offending.
The initiative, Inclusion as Prevention, aims to re-shape how services are designed and delivered both for children and young people who are at risk of offending, and for their families.
Delivered in partnership between South Lanarkshire Council, Action for Children, Centre for Youth and Criminal Justice and the Dartington Service Design Lab, the five-year initiative will look at the services provided to young people who are at risk of offending.
A Scoping Study found while relationship-based practice was seen as key to inclusion and early intervention, increasing thresholds and decreasing budgets were considered a challenge to prevention being prioritised, while spaces such as youth clubs and leisure facilities are either reduced or out of reach for young people, particularly those deemed 'troublesome'.
Since lockdown, instead of face-to-face meetings, the project has delivered online sessions where the project's staff have engaged with young people and families remotely to provide support and prevent issues coming to a head.
Fiona Steel, Operational Director of Children's Services at Action for Children, said: "We recognise that this pandemic has put a lot of pressure on families here in Rutherglen and across Scotland. With schools being closed and children spending all their time at home, this creates a lot of pressure, but we are here to offer support provide engagement and prevent issues escalating.
"Over the course of the life of this project there will be numerous opportunities for young people, families and wider communities in Rutherglen and Cambuslang to be involved in activities to re-design these services.
"If you're interested in finding out more about our work and getting involved, contact us via our social media platforms."
Launched in 2019, the five-year initiative launching in South Lanarkshire this year to help young people avoid offending and other negative outcomes could have an impact far beyond the county's borders. Beginning in Rutherglen and Cambuslang, Inclusion as Prevention aims to re-shape how services both for children and young people who are at risk of offending, and for their families, are designed and delivered with the aim of using what is learnt there to later expand throughout South Lanarkshire.
Diane Dobbie, Children and Justice Service Manager at South Lanarkshire Council, said: "The way we are living our lives during the pandemic has changed but the difficulties remain for young people that can tempt them into a lifestyle that leads to offending. In fact, the temptations that can lead young people down a wrong path may be greater in these unusual times.
"The Inclusion as Prevention project, therefore, has a big part to play at the moment in bringing its message to young people and, like so many of us these days, is finding new ways to be effective. We hope that we can be a help where it is needed at the moment and later we can build on this with new opportunities for assistance as the overall situation for the country eases."
Debbie Nolan, Practice Development Advisor at CYCJ, added: "Through our initial scoping study, we've started to build a useful picture of what prevention looks like in South Lanarkshire – and are really keen to work with local residents to take this forward, so that the project can meet its aim of helping to reshape services and working with families to prevent children and young people getting involved in offending.
"We want the community to know that we are here and able to help in any way we can."
Find out more about Inclusion as Prevention on Twitter or Facebook.