Vital support for thousands through helplines
Published: Friday 22 May 2020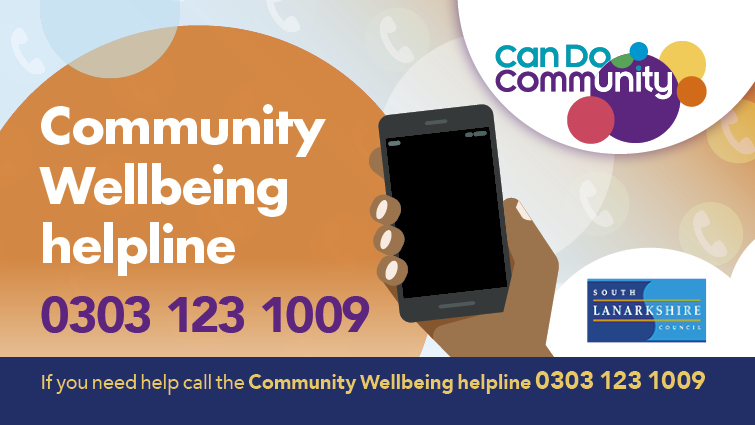 Two dedicated helplines to help the most vulnerable people during the coronavirus crisis have now taken more than 25,000 calls.
Since launching at the end of March, the Community Wellbeing helpline has responded to more than 14,000 calls with the separate 'Shielding' helpline, established in line with Scottish Government guidelines, contacting just under 11,000 individuals.
The Community Wellbeing freephone number was set up specifically for people who were not already being offered assistance through the 'Shielding' exercise for people with specific health issues and needs.
Please note that this Monday, May 25, is a Bank Holiday and only emergency calls will be answered on the wellbeing line. If you have a request and it can wait until Tuesday, please do so.
The line normally operates during council office hours (8.45am to 4.45pm Monday to Thursday and 8.45am to 4.15pm on Friday) on 0303 123 1009.
Head of Personnel Services, Kay McVeigh, said: "It is fantastic how many people have come together to help out, both in the council, the leisure trust and in our communities.
"We have managed to reach out to a really significant number of people.
"Some calls are just a check in to make sure things are ok but many have significant challenges and need our help. Every call is handled with the same level of professionalism and empathy no matter what the issue is."
Full details of the service can be found on the council's dedicated COVID-19 pages.