Fairhill residents asked for views on area
Published: Tuesday 3 December 2019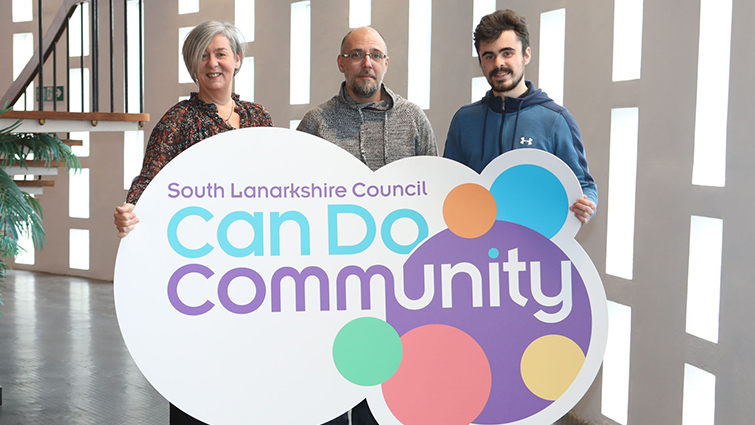 People living in the Fairhill area of Hamilton are being invited to have their say about their local community.
The Fairhill Steering group have launched a community consultation, called Fairhill Fairsay.
Lasting until Friday, January 31, 2020, there will be opportunities to talk to people in the local area to complete the survey or you can go online to answer four key questions.
The four questions are:
• What two things would make Fairhill an even better place to live?
• What, if anything, can we do to make this happen?
• What is already here in the community to help?
• For this to be successful, everyone needs to work together to make a difference. What can you do to help?
If you would like to get involved or have any questions please email or call 01698 455786.
The Can Do Community Team will also be in Fairhill Lifestyles every Tuesday from 5pm to 7pm and every Friday from 10am until 12noon.
Paper copies are available and located at many venues and shops in Fairhill including Co-Op, Scotmid, Trinity Church and Fairhill Lifestyles.