Deadline for proxy voting next week
Published: Friday 29 November 2019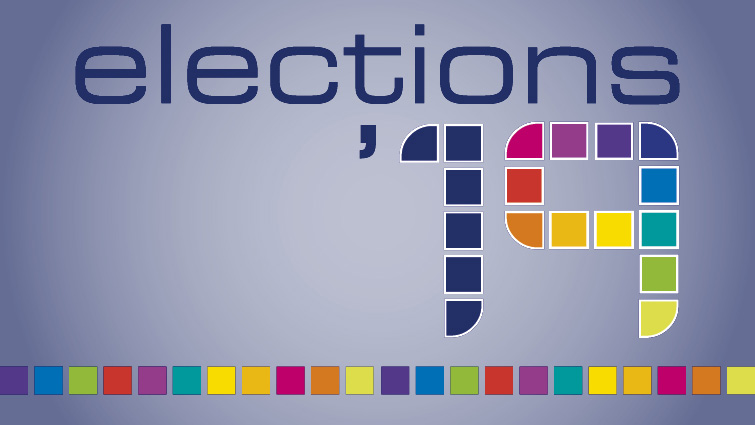 The deadline for appointing a proxy vote is fast approaching.
The UK General Election takes place on Thursday 12 December and if you wish to appoint a proxy to vote for you, please be aware the deadline is 5pm on Wednesday 4 December.
A proxy vote is when you appoint someone you trust to vote on your behalf if you can't go to the polling station.
Anyone can be your proxy as long as they are eligible to vote in the election and are willing to vote on your behalf.
You have to provide a reason for needing a proxy vote, such as:
you are going away on holiday
you have a physical condition that prevents you from getting to the polling station
the kind of work you do means you can't get to the polling station
you are a Crown Servant or a member of Her Majesty's Armed forces
You can download a postal or proxy form from the Lanarkshire Valuation Joint Board website.
For more information please contact the Electoral Registration Office.
If you already have a postal vote please return this as soon as possible.
When you receive your postal vote it's very simple to complete. Just open the envelope, remove the contents. Mark your ballot paper 'vote for only one candidate by putting a cross (X) in the box next to your choice'. Put your ballot paper in Envelope A. Complete your postal voting statement by signing in the box provided (unless you have a waiver) and add your date of birth to complete the statement. Put both the Envelope A (containing the ballot paper) and the Postal Vote Statement into the return B envelope. If you accidentally detach the Postal Voting Statement there is no problem – simply ensure both the Postal Voting Statement and Envelope A (containing the completed ballot paper) are enclosed. Make sure the Returning Officer's address is showing through the window. Seal the envelope. You are now ready to return your postal vote.