Rural neighbourhood newsletters now available
Published: Wednesday 10 July 2019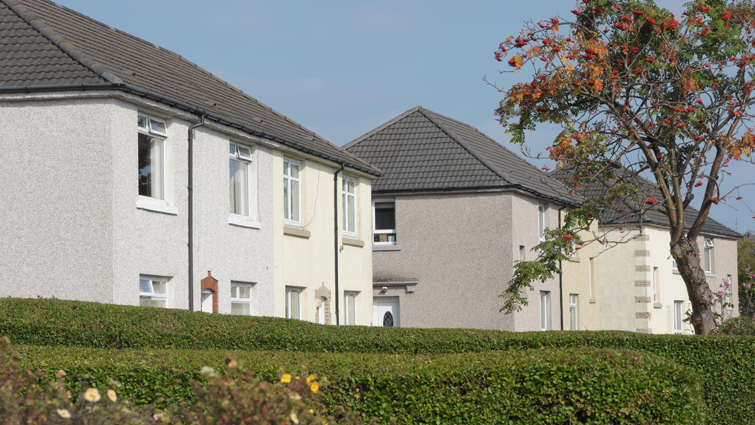 The 4th edition of the Rural neighbourhood newsletters is now available online.
The annual newsletters cover each of the following areas:
Carnwath
Carstairs Junction
Carstairs Village
Douglas Water
Forth East
Forth West
Glespin
Law
Rigside
The newsletters provide Housing Plan updates for each of the areas, showing the previously agreed priorities for the year 2018-2019 and an update for each of them.
Currently our teams are working on the 2019-20 plan and welcome your views on how best we can take this forward.